About
We are a food trailer based out of Heber City. This is our second season in this area but we have many years perfecting our menu items in other parts of the world. Come visit us and try some (or all) of our delicious culinary offerings. We are proud to bring delicious food in the form of a new twist on American Classics to Heber Valley and beyond.
The culinary artist Isabel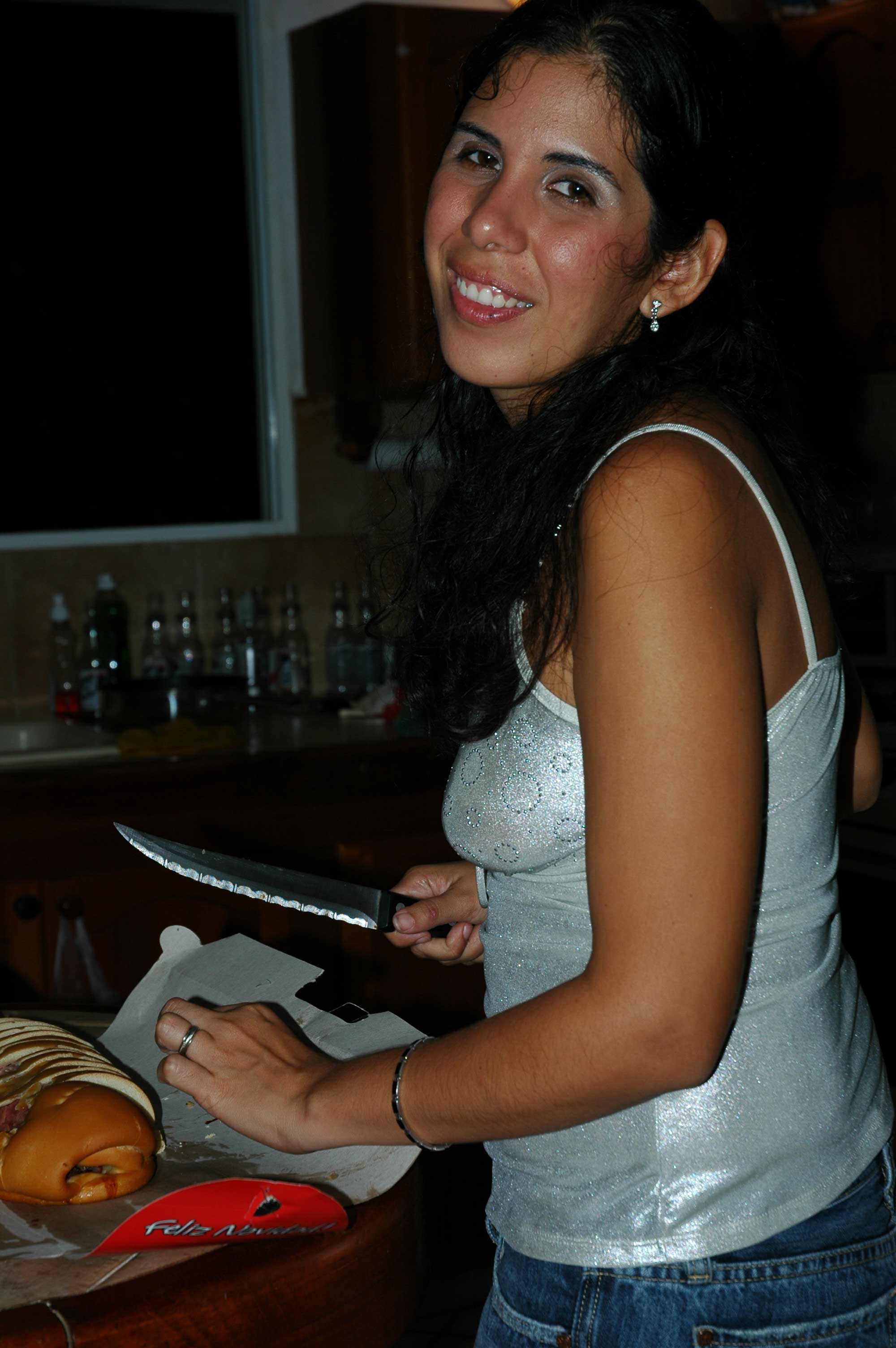 Our Food Stand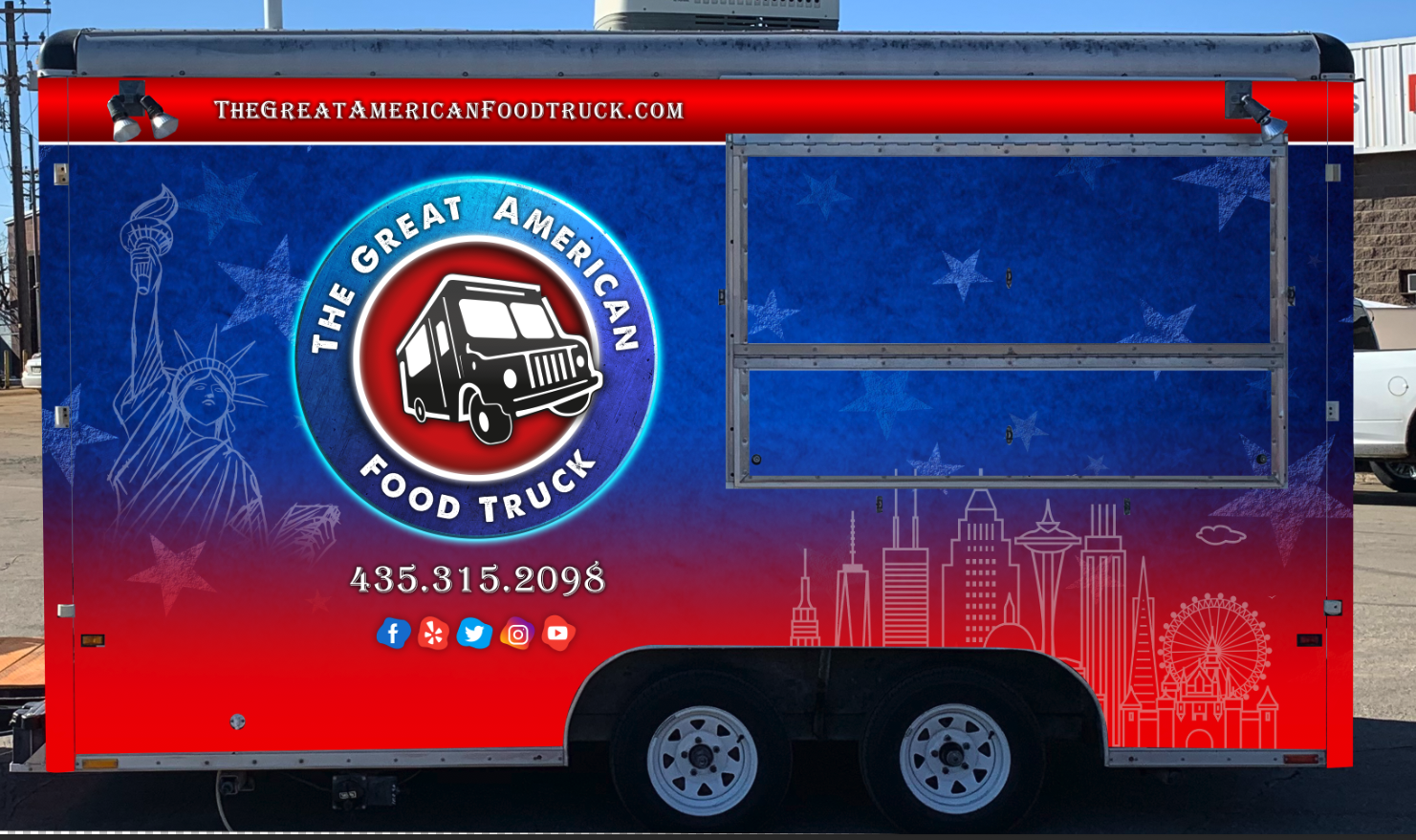 One of our favorite things is when our patrons come back to tell us how much they enjoy our menu items (especially when they order more).
---
CURRENT SCHEDULE
Wednesday, April 28th from 11am - 8pm we will be at Food Truck by Firelight (Next to the City Hall on Main Street)
Friday, April 30th from 11am - 8pm we will be at Food Truck by Firelight (Next to the City Hall on Main Street)
Saturday, May 1st from 10am - 2pm the "Chicken Truck" will be at the Country Gardens and Nursery for their Grand opening, then at Food Truck by Firelight (Next to the City Hall on Main Street) 3pm - 8pm. The "Hot Dog Trialer" will be at our cozy corner by City Hall all day from 11am until 8pm